Welcome to Mrs. T's Page!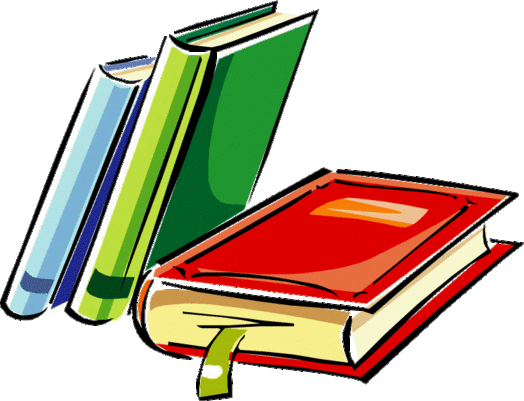 My name is Dixie Thiesies (TC's). The students know me as Mrs. T!
I am looking forward to another year as Whitson's library instructor, although this year I will be working in a half time capacity.
My other half of my day will be working with students who are English Language Learners!
You can access our school library catalog through this link: wsvsd.follettdestiny.com
GLAD certified - 2016.
K-8/ELL Endorsed
2016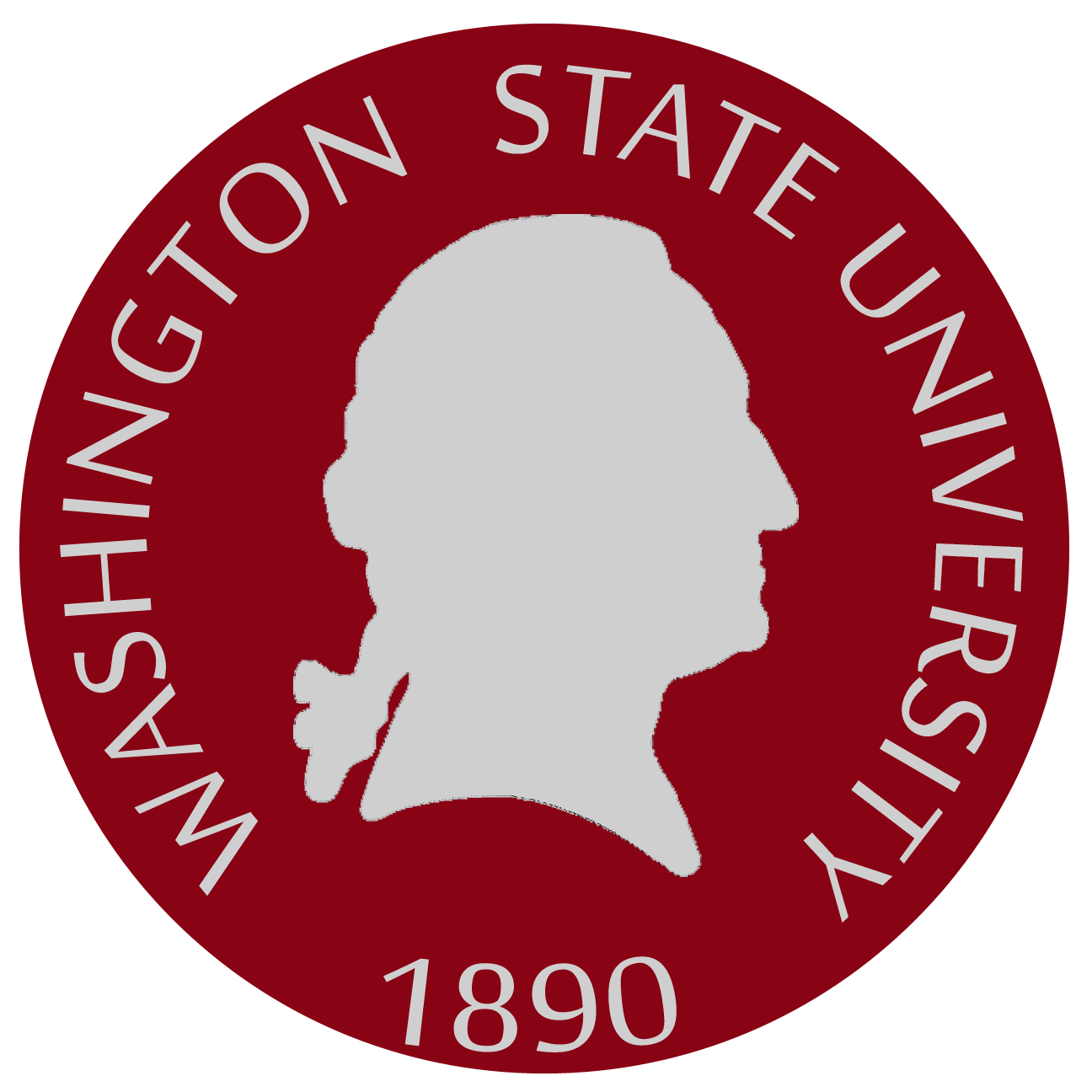 1991